11 Rugby Road
Derived from the name of their house, 11 Rugby Road is the brainchild of one of the kindest couples I've ever had the pleasure of meeting. Daniel Mackey, 27, a graphic designer by trade who used to make work for Lidl, and Adam Johnson, 31, a ceramicist, makes beautiful little knick-knacks for people to take home.
Their ethos is simple: keep it simple, keep it pretty and keep it affordable.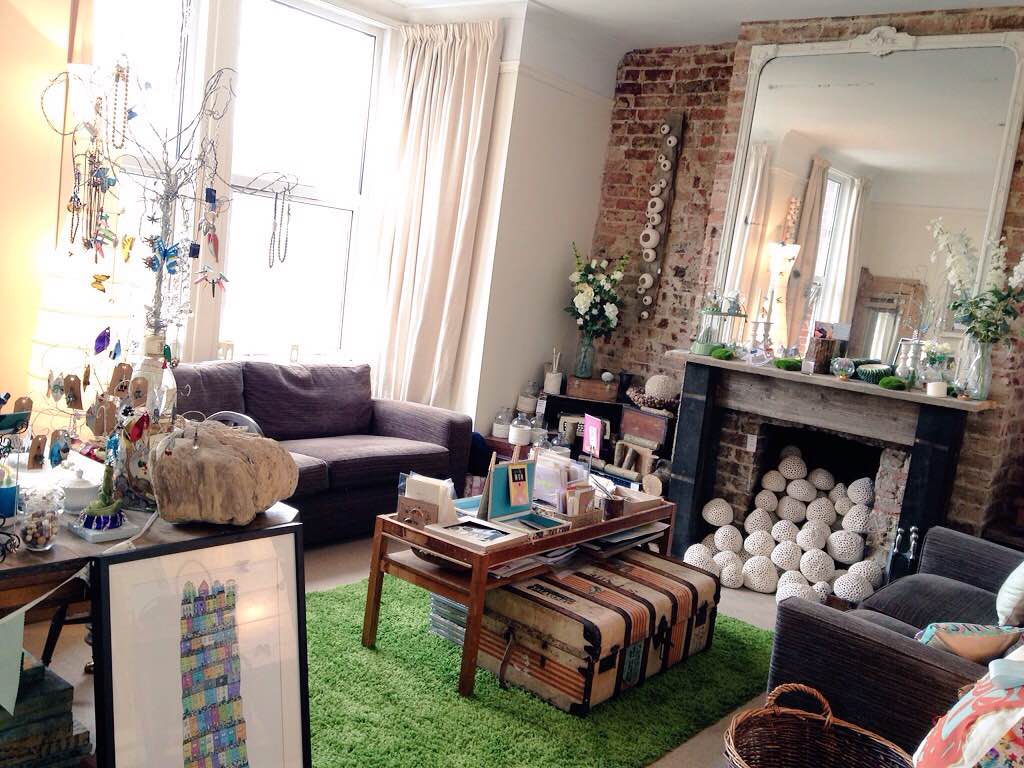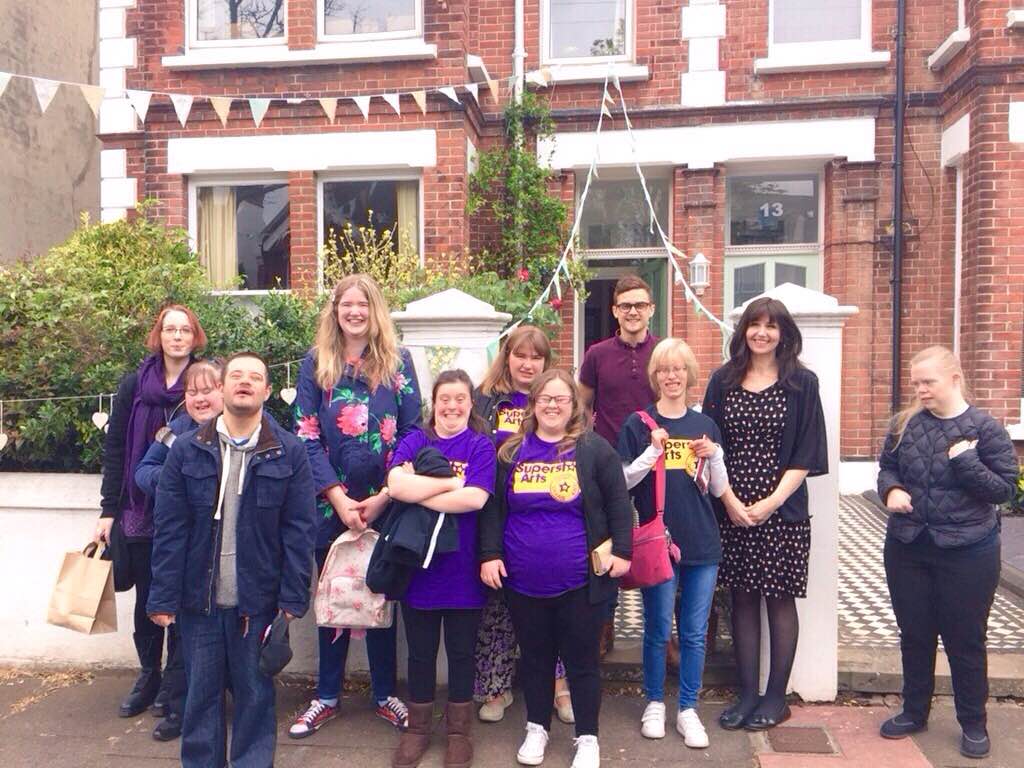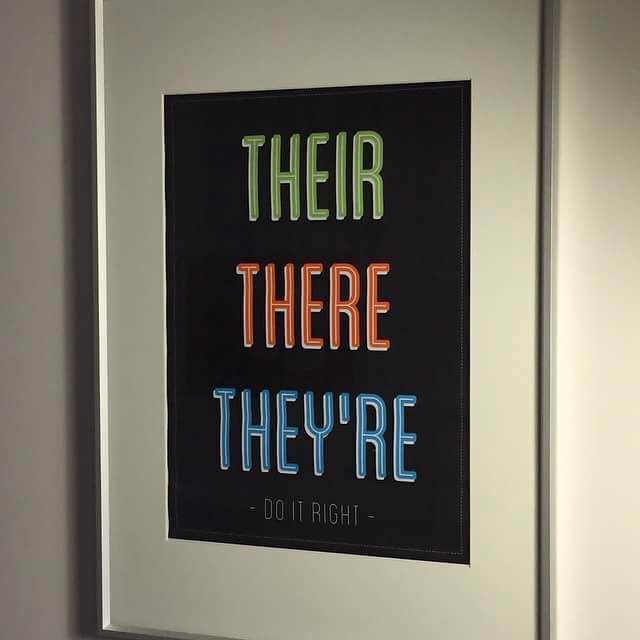 This ethos, and their disciplined vision has taken them through to some tricky little conundrums that other artists can definitely take lessons from. For example, their work used to be for sale in IO Gallery and Two Kats and a Cow in Brighton, but found that their prices increased.
Adam said: "Suddenly it took the prices from £5 to £10-£12 for a print, from very affordable to a point where people 'ummed' and 'ahhed' about buying it. This was not our intention and we took our work out."
This consideration of demand and distribution is one that I had never considered before, but realised was something any artist has to consider. If you are an artist whose ethos is "affordable" artwork, can you afford to put your work in a gallery that will only increase the prices and by doing so will actually go against what you do? With this in mind, and their affiliation with the Fiveways Art Group, it lead them to putting their house in the Artists Open Houses five years ago. This enabled them to be in control of their own layout and more importantly, prices of their work.
It paid off and this year they were nominated as one of the top 10 best houses at this year's (2015) Artists Open Houses. This success is undeniable and is down to their bold vision. In the first weekend they sold 200 of their lanterns, which they thought would be enough for the whole of the festival. This meant a week of late nights and painful fingers to get enough made for the following weekends, but intense satisfaction as they realised that people really loved their work.
Adam said: "It meant a lot to us to get nominated, as it's down to public nominations. After that it's judged and we simply couldn't compete with those on the 'arty' end of the spectrum."
Though 11 Rugby Road's pieces vary widely, both 2D and 3D, their work is always considered and all have a strong sea-side theme to them.
The first piece they showed me was one of Adam's contributions and is actually derived from an installation from his final year show at University. He created lanterns, covered in spikes and holes that covered a large area of driftwood. Though presented as an installation is received lots of interest from people wanting them in their house and really opened his eyes to the possibility of selling these pieces as crafty lanterns. This was then simplified and became one of their best-selling products. With Daniel's background in graphic design he used his skills to create simple but attractive wall pieces, cards and prints inspired by the sea side.
Though they each have their distinctive 'products' all of their work is created collaboratively and considered to fit the brand they have created. This self-awareness helps to make them a success, as they have managed to garner a loyal audience who regularly buy their work.
Although their plan comes across as very business orientated, they are keen to give back to the community and contribute to charities. They work with local community projects including Superstar Arts, a not-for-profit charity based in Worthing, to put on workshops for adults with learning difficulties. They also contributed a very exciting piece as part of "Whalefest" where local artists were asked to contribute a whale tail for every single whale currently in captivity across the world. This piece is then sold with the proceeds going to Whalefest so they can continue their campaigns.
The aim, unsurprisingly, is to eventually leave their jobs and open up a permanent shop, as a base to show their work. In the meantime they sell their work through their website, supported by various events and pop-ups which they feature at. From the 15th – 28th of July 11 Rugby Road will be taking over the Fishing Quarter Gallery, and from the 10th -17th of August they will be in "It Is What It Is", the pop-up shop run by "Pop-Up Brighton".
Just remember for every single person that will want to be the next big exhibit in the Saatchi Gallery, there will be people like these two who, in their own words: "Want to make work that people enjoy and take home."
Simple as that really.
For more information and where to buy their stuff check out their website: http://www.11rugbyroad.com/
For more information about Superstar Arts visit their website: http://www.superstararts.com/